Five planets visible in the early evening sky
October 10 - 20
For about 10 days in mid-October, the early evening sky will show five planets - visible to the naked eye - strewn across a large distance. Mercury, Venus, Mars, Jupiter, Saturn will be up in the sky visible to most just before sunset.
Neptune and Pluto will also be up, but not easily visible outside a large telescope and a very dark sky.
Geminids Meteor Shower
December 14 - 15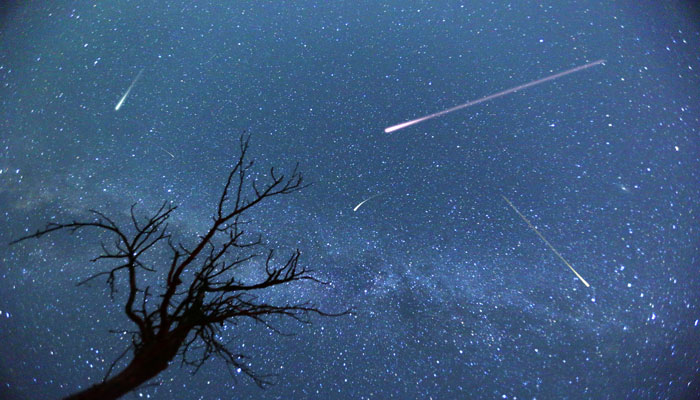 The Geminids are a relatively new phenomenon as opposed to other meteor showers, which means they are still improving in meteor rates decade on decade. The asteroid Phaethon is responsible for this shower, and if you find a nice dark sky, a lawn chair and look up at the sky for a few hours near the peak, you should get a great show.