Among Australians, young women are the most likely to have a mental disorder. Those aged 16 to 24 report twice the rate of anxiety disorders of their male peers and, alarmingly, suicide rates are high and on the rise, more than doubling among 15-19-year-old females between 2010 and 2015.
In the most recent statistics, released by the Australian Institute of Health and Welfare, anxiety disorders are the leading contributor to the total disease burden for females under 44.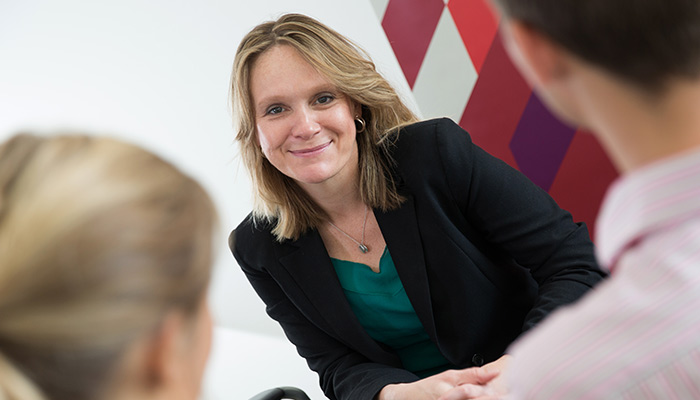 Growing awareness: Professor Jennie Hudson says emerging adulthood is a high-risk time for women.
Causes of this apparent health crisis are starting to come into focus, says Professor Jennie Hudson, the director of Macquarie's Centre for Emotional Health. They are many and complex, including women's high risk of experiencing violence. But one fact stands alone: the mental wellbeing of young women is a big issue that needs serious attention focused on adolescents and also those in so-called 'emerging adulthood' – a time of life when women are less likely than they once were to have partners, children and their own homes.
"This [incidence of mental disorder] is not necessarily a new thing, but mental health more broadly has been ignored quite extensively and particularly because mental health problems do seem to happen more prominently with women," Hudson says.
"We are now getting a clearer sense of what's happening for women as they emerge into adulthood and we know it's a high-risk time for sexual violence and physical and emotional abuse, particularly around university age, so that's one of the contributing factors.
"It's also becoming clearer the role fluctuations in sex hormones play in emotional health, anxiety and depression."
The social pressure brought to bear by social media and inadequate sleep due to late-night use of devices in adolescents are among other possible factors, Hudson says.
Treatment that works is too hard to access
The stigma around mental illness, or the idea that feeling depressed and anxious is just how they are, may prevent sufferers from seeking help, but a glimmer of positive news is that more than half of young women who need help will seek it, says Hudson. However, they may not then get access to effective, evidence-based treatments, in particular cognitive behavioural therapy (CBT) which, says Hudson, will get most people to a better place.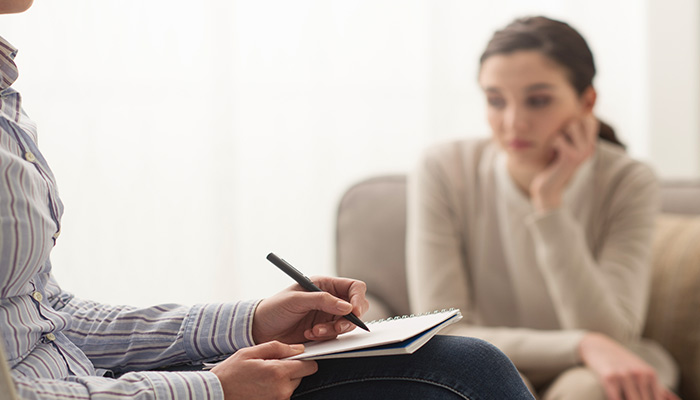 "There is lots of pseudo science or alternative treatments that people provide that aren't necessarily evidence-based and that aren't going to bring about the change that we would anticipate from an evidence-based program," Hudson says.
"There are a lot of barriers to getting help in the first place, then when people do seek help, the chance of getting evidence-based help is minimal, so it's quite a difficult pathway."
What to look out for, and how friends and family, can help
Hudson says social withdrawal is one of the biggest indicators of mental illness – if a friend is no longer turning up to events, or leaving early, they may be suffering anxiety or depression.
Knowing that change is possible and treatment available for people with anxiety, rather than dismissing it as just the way people are, and helping them get to the right treatment, is something friends and family can do.
For parents keen to steer their daughters away from the prospect of mental illness in their teens and young adulthood, Hudson recommends encouraging bravery and courage in the face of problems.
"It's about getting them when they're fearful of something not to avoid it but to face it, and also about providing good roles models to our young women about how to face difficult situations and not run away from them," Hudson says.
"From a societal perspective it's about what we can do to reduce violence against women and the discrepancy in power between men and women - until that is equitable we will continue to see more violence perpetrated against women because across the board, regardless of what stage of life you're at as a woman, you're much more vulnerable to violence.
"It's really about changing the way that we raise boys in terms of equality between men and women."
Lifeline 13 11 14; Beyond Blue 1300 224 636; sexual assault and domestic violence hotline 1800 737 732