Health and Medicine
Science and Technology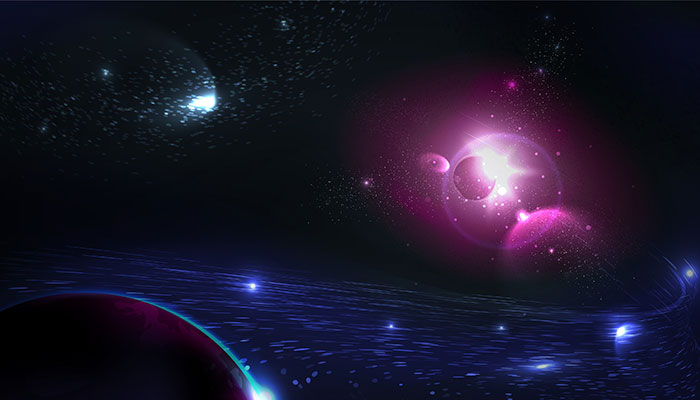 Better pictures from space on the way thanks to new astronomy squad
High in the Chilean desert, some of the world's most powerful telescopes are trained on the night sky, searching for clues to unlock the secrets of the universe. AAO Macquarie researchers have won a contract to improve how to translate the complex data these telescopes capture.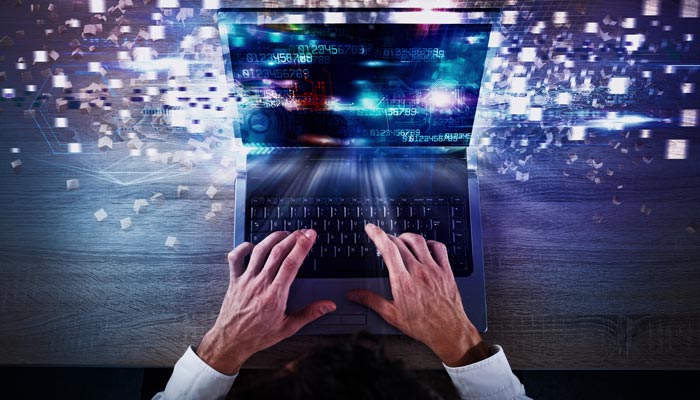 Arts and Society
The Environment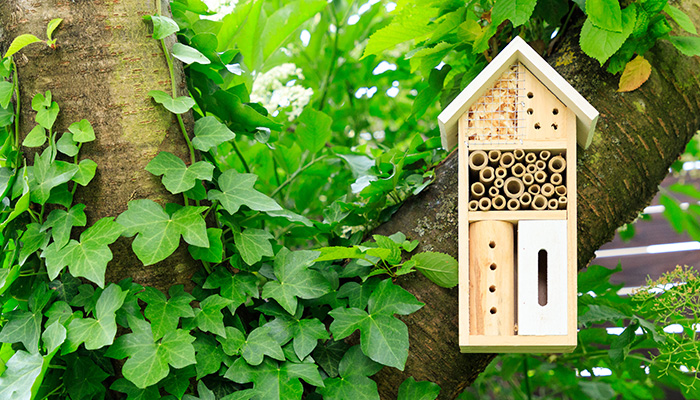 Insect hotels and why you should build one
A warning has been sounded that insects could disappear within a century. But Macquarie University entomologist Matthew Bulbert says we can all do something to help save them.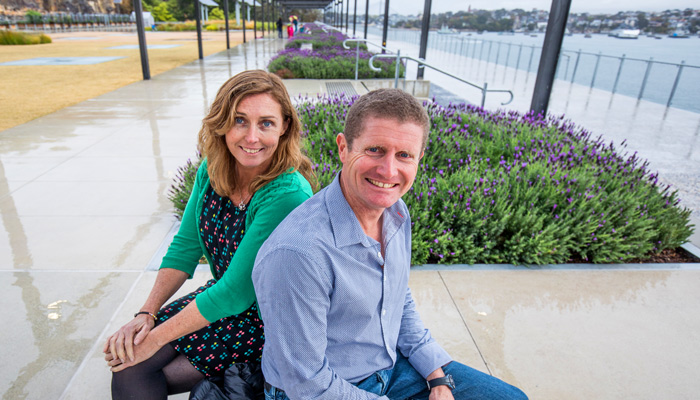 The Economy