Health and Medicine
Science and Technology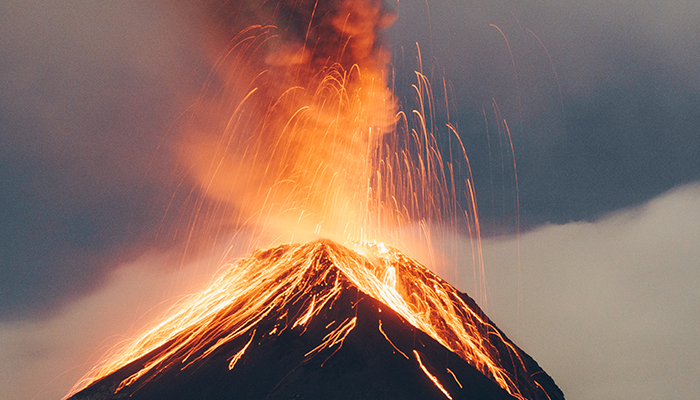 When will Australia's volcanoes erupt?
A Macquarie University volcanologist is calling on authorities to implement an emergency response plan, warning an eruption in the Newer Volcanics Province - an area with over 400 volcanoes - could threaten Melbourne, Sydney and the east of Australia.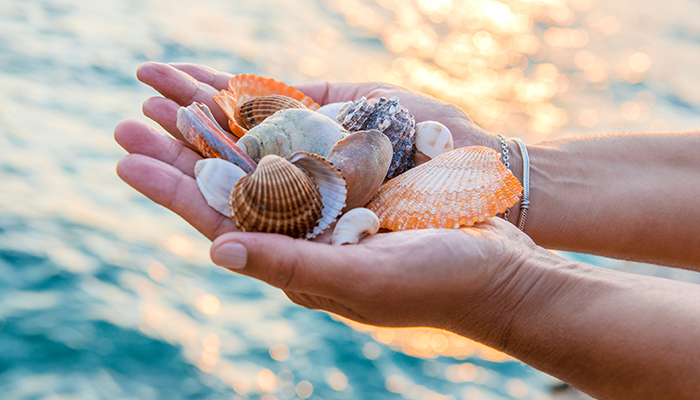 How do shells form?
PhD student Matthew Kerr, from the Department of Biological Sciences, explains.
Arts and Society
The Economy
The Environment