Health and Medicine
Please Explain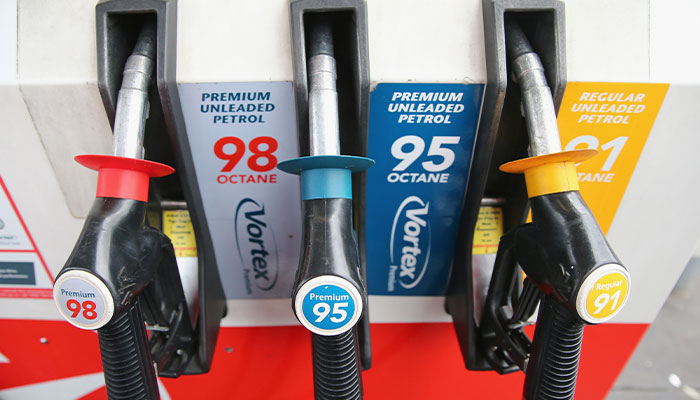 Please explain: Why is petrol so expensive?
What goes into the pump price of fuel, and how do world events influence these prices? Dr Lurion De Mello from the Department of Applied Finance at Macquarie University explains.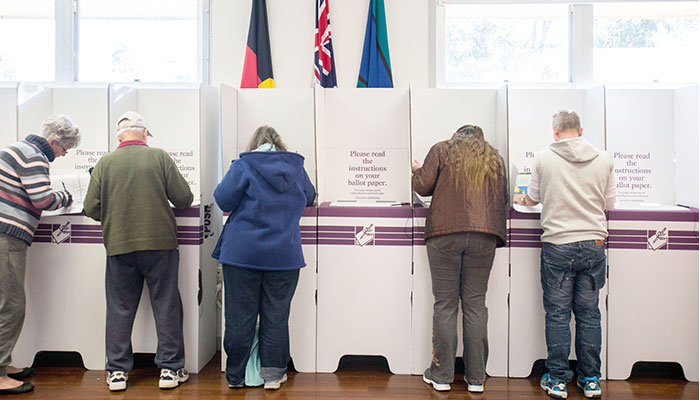 Please explain: Why are we forced to vote?
Australia has one of the highest voter turnouts in the world. But should voting be compulsory? Associate Professor Ian Tregenza, who teaches Politics at Macquarie School of Social Sciences, examines tensions between individual freedoms and electoral mandates.
Science and Technology
Arts and Society
Business and The Economy