Health and Medicine
Please Explain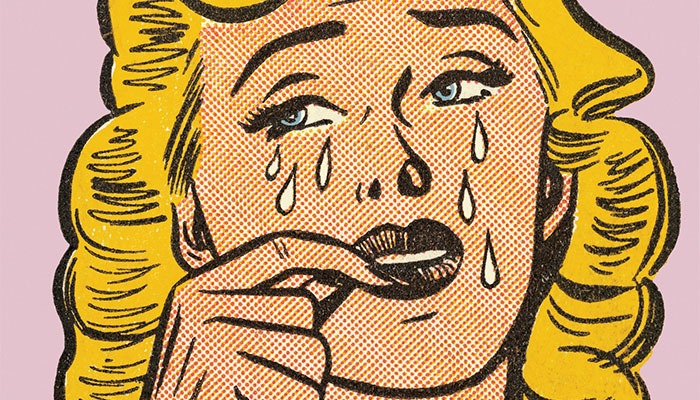 Please explain: Why do we cry?
There is more to crying than simply expressing our emotions. Clinical psychologist Dr Philippe Gilchrist explains the reasons behind our tears, and why some of us are more prone to a good weep than others.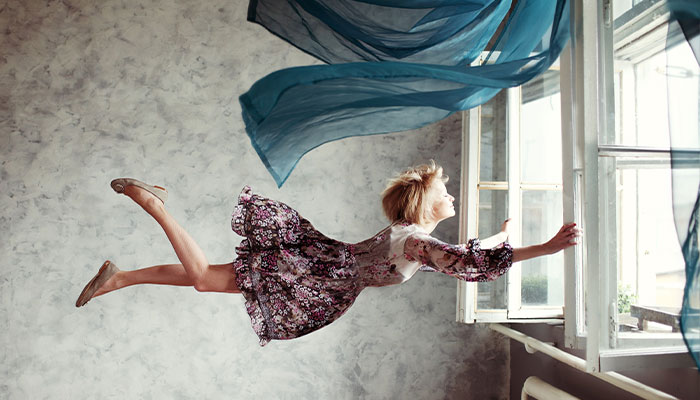 Please explain: Can we control our dreams?
Lucid dreaming is when you are aware you're dreaming while actually in the dream. Associate Professor Simon Boag from Macquarie University's Department of Psychology explains what it is and what might be the benefits.
Science and Technology
Arts and Society
Business and The Economy