Health and Medicine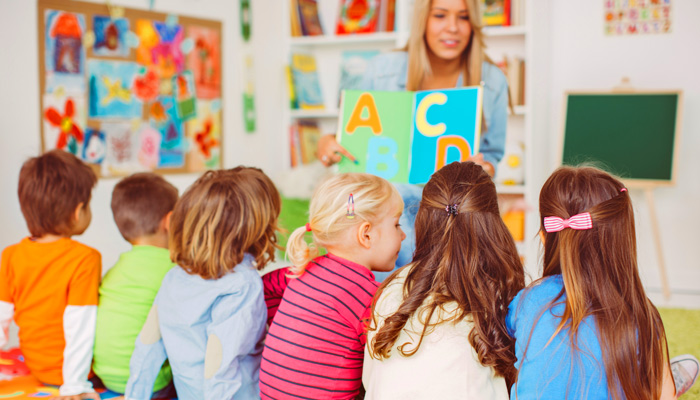 Mysteries of dyslexia unravelled
Scores of children are being helped to overcome literacy problems at a Macquarie clinic that puts into practice the university's world-leading research into reading.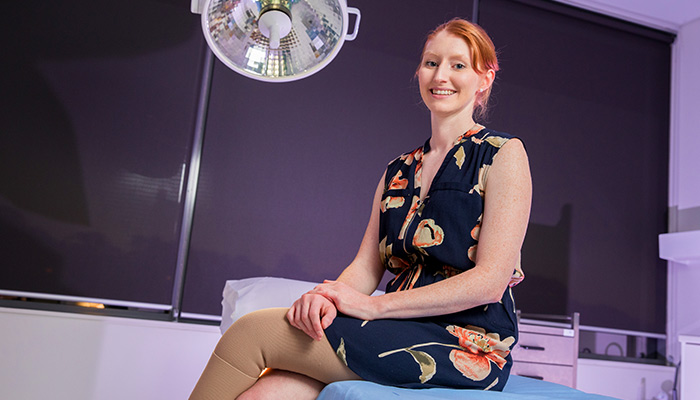 Science and Technology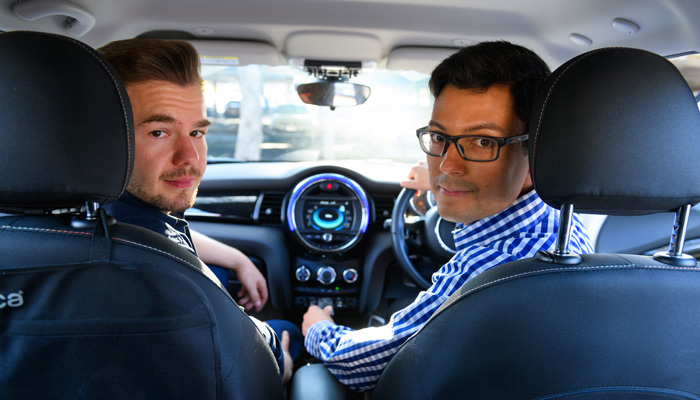 Too much dash tech a dangerous distraction
While police focus on reducing mobile phone use while driving, new Macquarie research finds 'range stress' is the latest distraction for technologically overloaded drivers.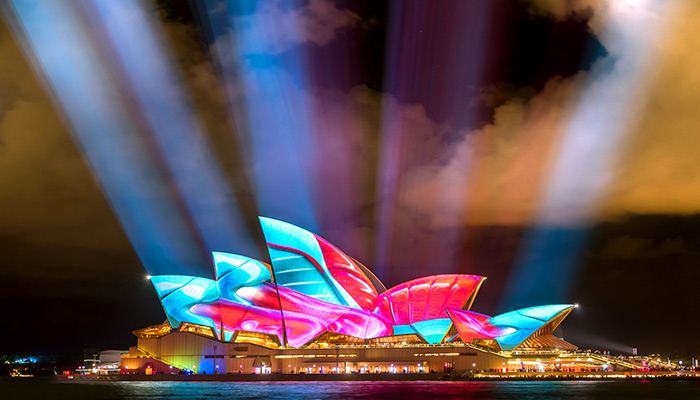 Arts and Society
The Environment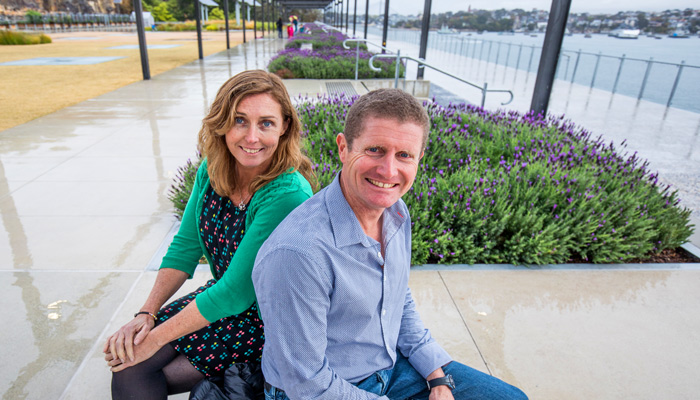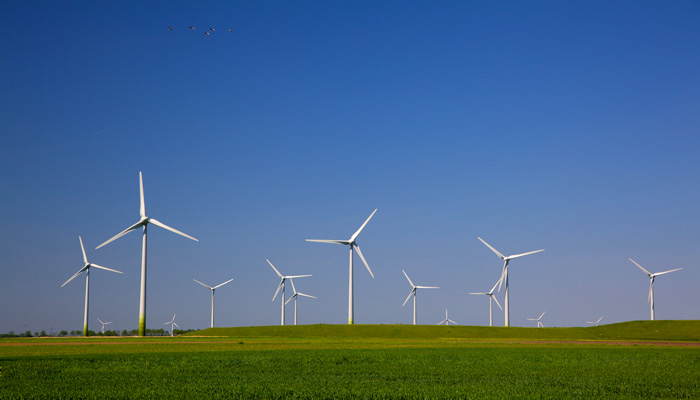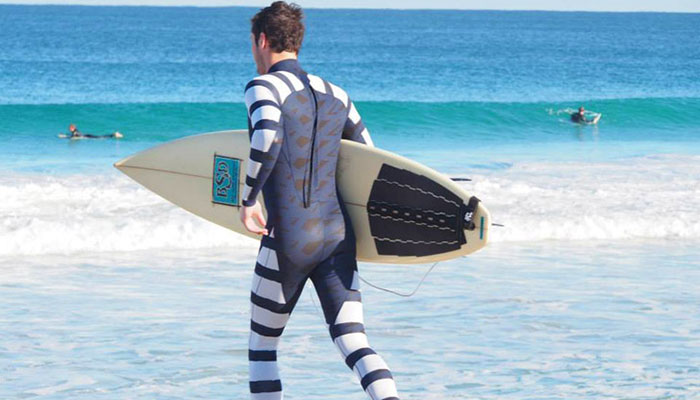 The Economy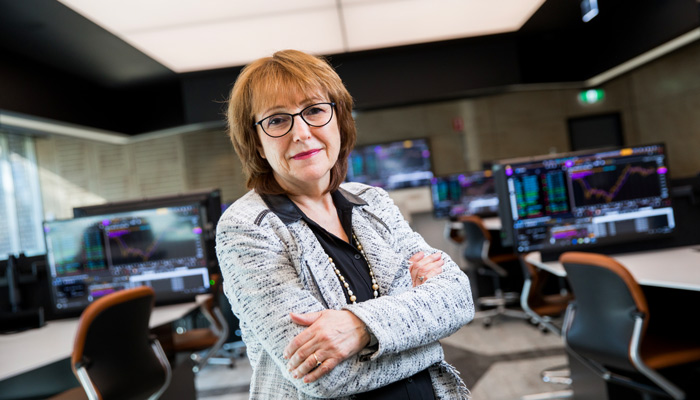 Future of work is about humans, not robots
#meToo and #OscarsSoWhite have shown that resolving workplace tensions over diversity and power will become even more critical than technology in tomorrow's workplace.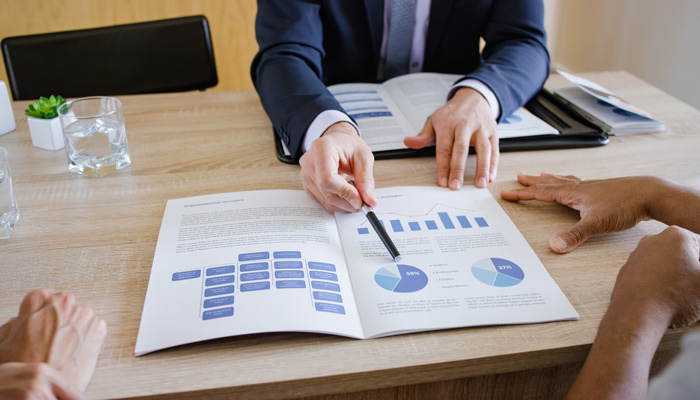 Mediocre bank managers, it's time to go
The banking industry has had an easy run, now it needs to be forced to adopt business excellence practices, say MGSM experts Vik Kortian and Norma Harrison.