Health and Medicine
Please Explain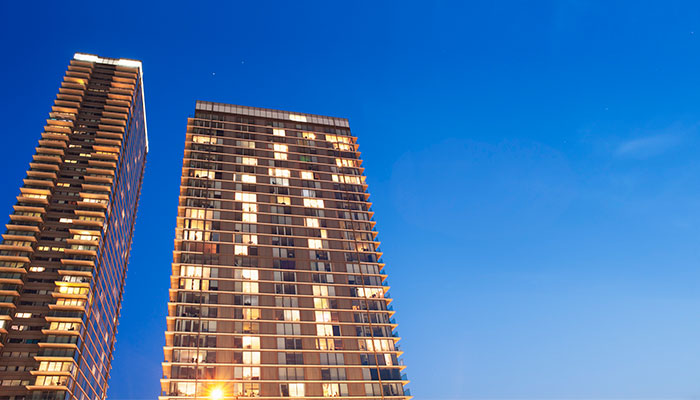 Please explain: What is cabin fever?
What are the impacts of being stuck in a confined space for weeks on end? Macquarie Senior Research Fellow and Clinical Psychologist Dr Carly Johnco explains.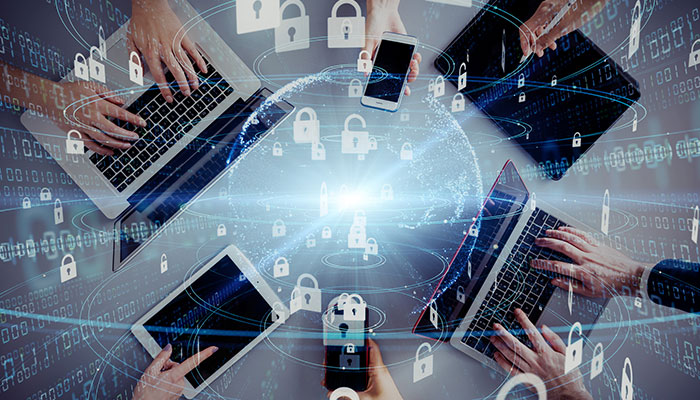 Please explain: why is Canberra splurging on cyber security?
The federal government has just announced an extra $1.35 billion in cyber security funding, in the wake of online attacks in Australia. Dr Stephen McCombie, Senior Lecturer in Cyber Security at the Department of Security Studies and Criminology, explains what's behind the spending boost.
Business and The Economy
Arts and Society
Science and Technology