Health and Medicine
Science and Technology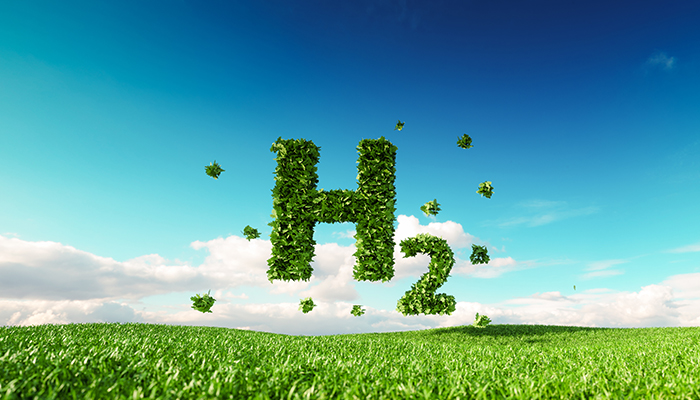 Designer bacteria could fuel the future with cheap hydrogen
Macquarie synthetic biologists have made a breakthrough in renewable energy production by creating genetically-engineered sugar-loving bacteria that can produce on-demand, zero-emission hydrogen fuel faster than has been done anywhere else.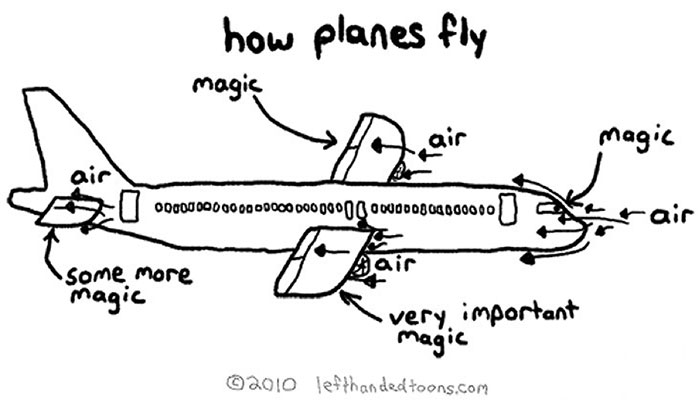 How do planes stay in the air?
Now that Qantas has flown into the history books after completing a record 19-hour flight from New York to Sydney, aeronautical engineer Byron Wilson answers the question on everyone's lips.
Arts and Society
The Economy
The Environment