Health and Medicine
Please Explain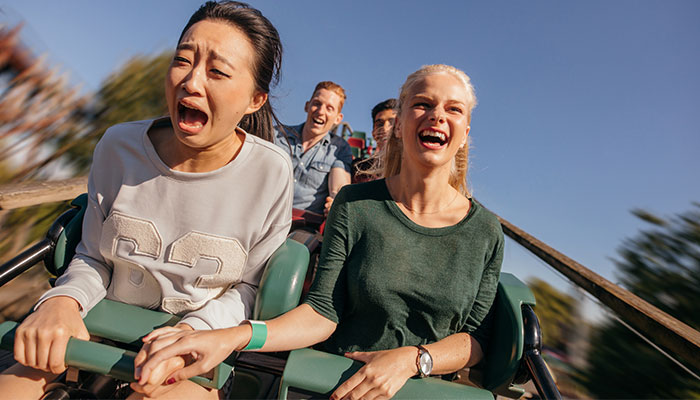 Please explain: Why do we scream?
Screaming activates the amygdala, a nucleus in the brain that helps heighten awareness. And, according to Macquarie University's Dr Philippe Gilchrist, it provides clues as to how people respond to danger and the environment.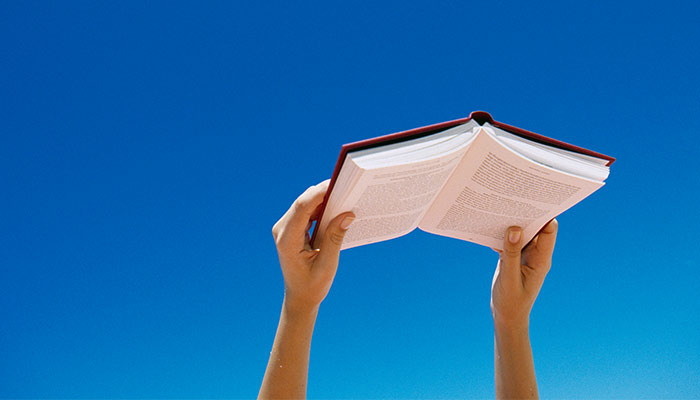 Please explain: Is it possible to speed read?
Claims that it is possible to teach us to read at incredible speeds so we can improve our performance in study and at work are easy to find online. But is speed reading really possible?
Science and Technology
Arts and Society
Business and The Economy