Health and Medicine
Please Explain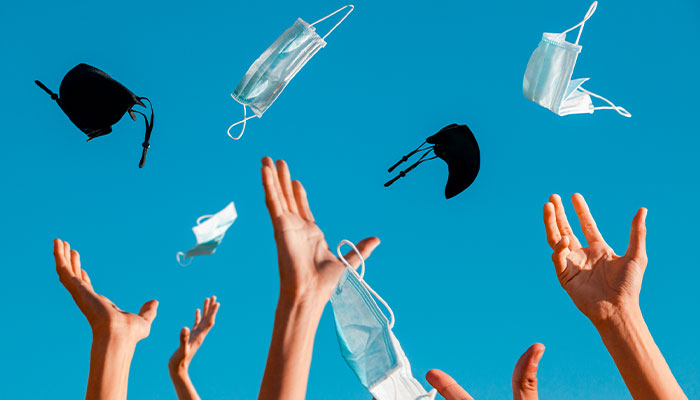 How will the COVID-19 pandemic end?
Despite 28 days of no community transmission in NSW – the state's longest stretch since the pandemic began – a 'return to normal' could be years away, say Macquarie University researchers.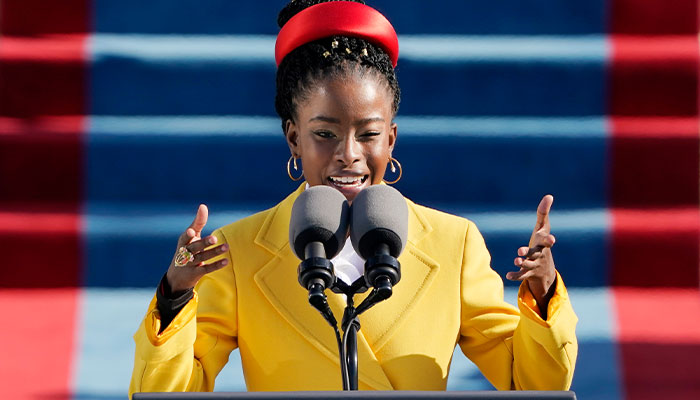 Please explain: Why does the world need poetry?
When Joe Biden was sworn in as the 46th US President, a spellbinding poetry reading from National Youth Poet Laureate Amanda Gorman stole the show. As Professor Louise D'Arcens explains, poets have long been helping us make sense of the world.
Science and Technology
Business and The Economy
Arts and Society