Health and Medicine
Please Explain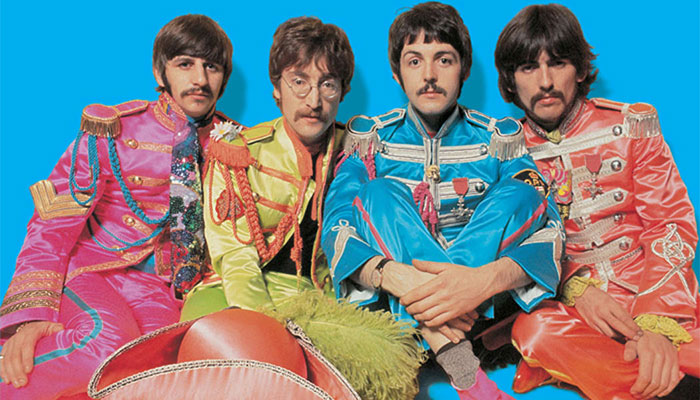 Please explain: What is a mondegreen?
Mishearing or misunderstanding a word, whether in a song or everyday speech, can cause great amusement but it can also change a language, says Emeritus Professor of Linguistics, Pam Peters.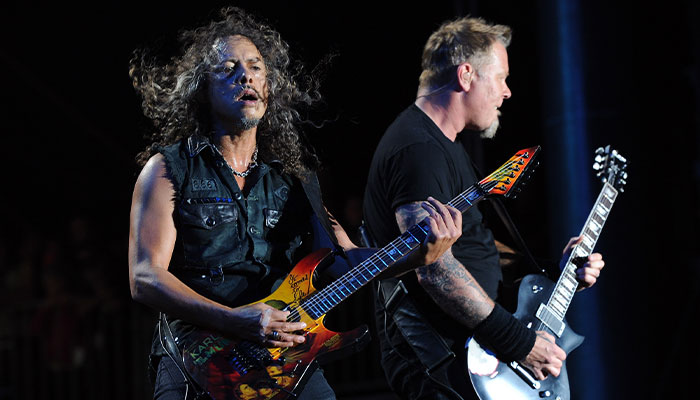 Please explain: Why do we like what we like?
Everyone's taste is different, but why do some of us headbang to Metallica while others bliss out to Bach? The answer is more complex than you might think, according to Macquarie University Psychology Professor Bill Thompson.
Science and Technology
Arts and Society
Business and The Economy