Health and Medicine
Please Explain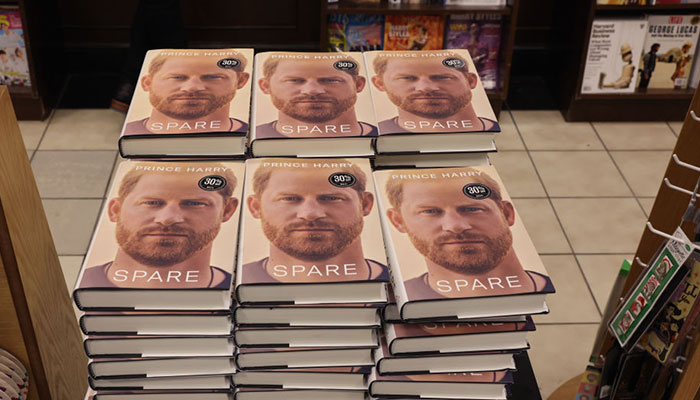 What is post-traumatic stress disorder?
Post-traumatic stress disorder and unresolved grief are both terms that are being used frequently in the media following the release of Prince Harry's memoir. Professor Maria Kangas of the School of Psychological Sciences explains what they are and how they can be treated.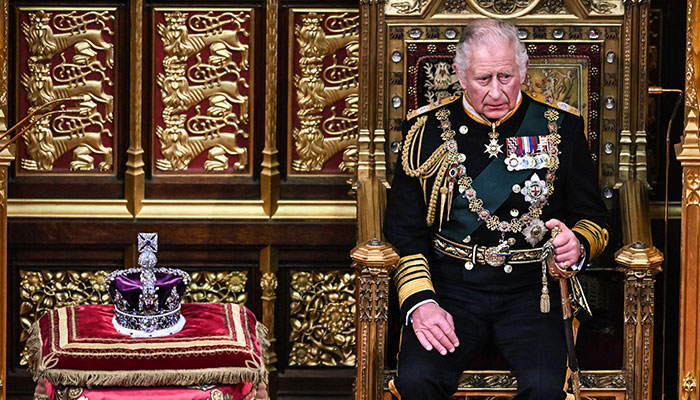 What makes a great king?
What makes a memorable monarch – and how will King Charles III fare? As the coronation nears, Clare Monagle, Professor in the Department of History and Archaeology, looks at the job description and how it has changed over time.
Science and Technology
Arts and Society
Business and The Economy