Health and Medicine
Business and The Economy
Arts and Society
Science and Technology
The Environment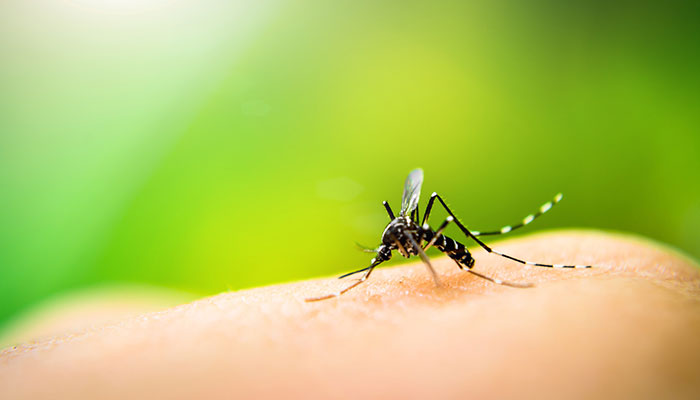 Please explain: what is the point of mosquitoes?
Cases of Ross River fever have risen sharply in NSW and Queensland, due to an autumn explosion in mosquito numbers. Entomologist and Honorary Senior Lecturer in Biology at Macquarie University, Dr Matthew Bulbert, explains why these detested insects exist at all.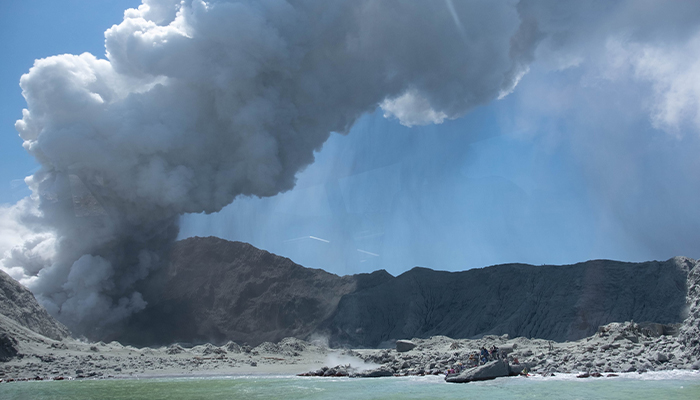 Can we predict when a volcano will erupt?
The recent tragedy in New Zealand highlights the difficulties faced by scientists in forecasting volcanic eruptions. Dr Christina Magill, from Macquarie University's Department of Earth and Environmental Sciences, explains.