Australian businesses are being urged to retool and reboot to help replenish the depleted supplies of essential items required to fight COVID-19.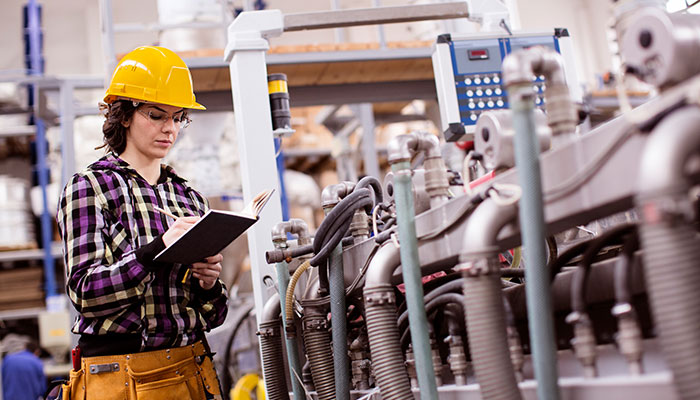 Early adaptors: reacting quickly to extraordinary change through gaining new micro-credentials and innovative thinking will help workers weather the current financial and employment storm triggered by the pandemic, says Dr Troy Sarina.
NSW Premier Gladys Berejiklian and the National COVID-19 Coordination Commission have asked businesses and manufacturers to retool their operations as supplies from offshore start to dry up.
Dr Troy Sarina from the Macquarie Business School says businesses are being asked to redirect their operations and pivot towards making hand sanitiser, handwash soap, gloves, cleaning products, protective clothing, masks, eyewear and paper products.
"The emergence of a global pandemic caused by COVID-19 has had extraordinary economic and social consequences around the globe and Australia certainly hasn't been inoculated against the effects of this virus," Sarina says.
Retool and adapt
He says there are numerous examples of businesses already moving very quickly to retool and adapt their operations.
"Gin distilleries are making hand sanitiser, other businesses in several states are retooling to make personal protective equipment for healthcare workers, and packaging companies are repurposing their manufacturing equipment for personal protective gear," Sarina says.
People need to be willing to 'chase' job opportunities that have appeared in the labour market.
While manufacturers are proving quick to adapt to the new normal, economists are forecasting a large jump in unemployment with some expecting the jobless rate to rise from 5.1 per cent to up to 14 per cent this year, and at least 1 million unemployed.
"In the short-term, those that have lost their work need to react quickly. Take advantage of the raft of government financial measures designed to stave off the economy from completely floundering," Sarina says.
"These include the government job-seeker payments and wage subsidies of $1500 per fortnight that have recently introduced. Also, people need to be willing to 'chase' job opportunities that have appeared in the labour market."
He says displaced workers ought to become more innovative and try to seek out alternative ways to meet their financial obligations.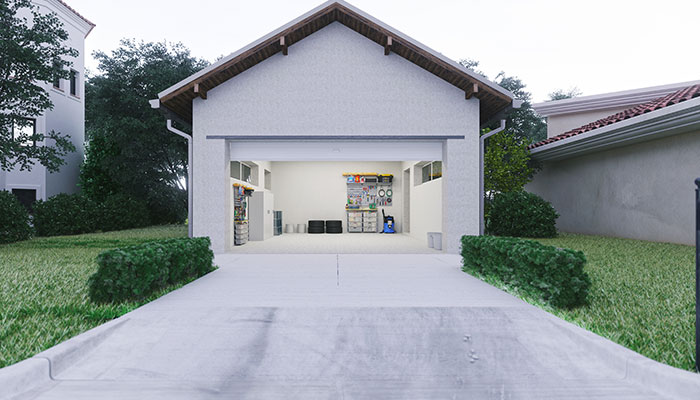 Survival of the resourceful: people are looking into how their homes can generate income with some auctioning off spare space in garages and driveways.
"In particular, are there any under-utilised resources in our homes that could generate revenue? For example, the selling of old clothes or technology that you no longer require. In the age of the gig economy, some have even taken to using digital intermediaries to auction off spare space in their garages or driveway for a small fee."
Time to reskill
Sarina says that in the long-term we need to be objective and start 'reskilling' so we have the skill set that a reinvigorated economy is likely to need when the economy starts to recover.
"We should use this time to upskill and refine the 'business ready' skills required for success in the 21st century. These include capabilities that allow us to be dynamic and adaptive to the changing world around us.
Long-term we need to have a conversation about what work in the 21st century should look like.
"Skills like critical thinking, conflict resolution, adaptability and project management come to mind. If people can find a safe harbour for now like university or TAFE to develop new capabilities through micro credentialing until this storm passes, I suggest they do it.
"Long-term we need to have a conversation about what work in the 21st century should look like.
"What this crisis has highlighted is just how vulnerable large sections of our labour market are, so perhaps it is time we reconsidered the value and nature of work in modern economies and whether we need a new social contract to create more sustainable ways of working to better our society."
Look out for one another
Sarina says it is critical to be mindful of the social dislocation that can occur especially when we are asked to socially isolate.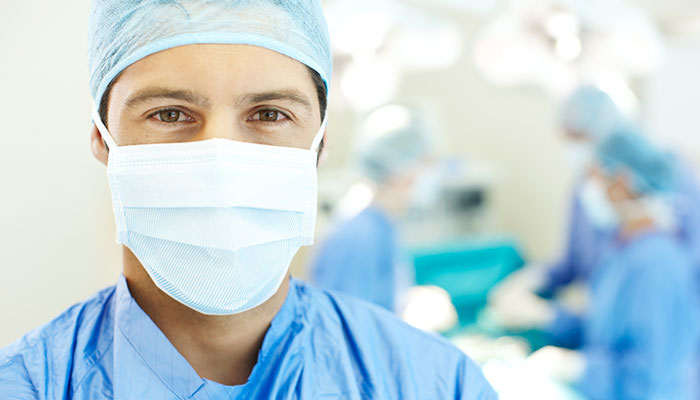 Reskilling in the time of Covid: job losses resulting from the global pandemic hitting industry and business have highlighted the vulnerable sections of the labour market.
"Losing work will sever important social interactions that many of us have each day.
"We need to make sure that we stay connected to our family and friends. None of us should have to navigate this treacherous path alone and we need to do our part to make sure we look out for each other."
Tips on weathering the economic storm
Evaluate skills - how can you position yourself when the economy improves?
Education – university or TAFE can be a safe harbour
Retool your business
Stay connected with family and friends
Seek mental help if you need it
Access Federal Government initiatives
Apply for support allowing suspension of bills, rent, mortgages, etc.
Examine ways to use under-utilised assets in the home such as renting out garage space
Do volunteer work to avoid being idle
Engage with local MPs to voice your concerns
Dr Troy Sarina is a senior lecturer with the Department of Management at Macquarie Business School and a member of the Centre for Workforce Futures at Macquarie University.