Macquarie business academic Dr Nikki Balnave believes that co-ops offer an alternative to for-profit business models which will hold greater appeal to a society disillusioned by growing reports of corporate corruption and greed.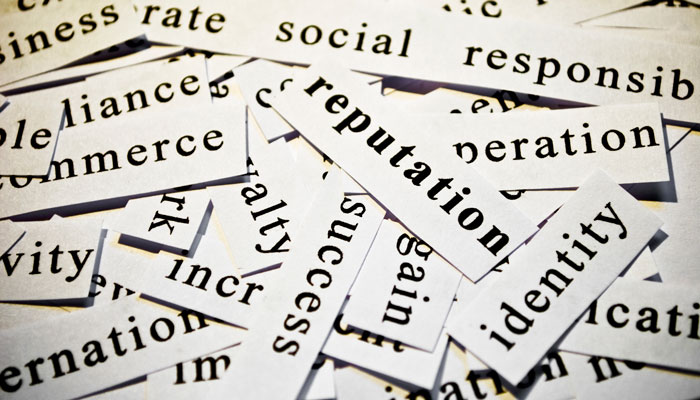 A question of ethics: Deloitte survey figures show less than half of people aged 24 to 35 trust big businesses to act honourably.
Young people in particular are pessimistic about corporate ethics, with the 2018 Deloitte Millennial survey showing a negative shift towards business from millennials, with only 48 per cent of workers aged 24 to 35, who make up 50 per cent of the workforce, saying they believe that businesses behave ethically.
Governments are also beginning to respond; as the Royal Commission into Misconduct in the Banking, Superannuation and Financial Services Industry continues to uncover dodgy practices across major corporations, another investigation – the Hammond Review – has quietly triggered legislative reforms likely to pass this year, letting mutual and co-operative organisations operate more freely in financial markets.
Co-ops quietly carrying on
There's currently around 2000 co-ops in Australia, and they include some of the largest businesses in the country, like Western Australian grain giant CBH – turning over more than a billion dollars a year – and familiar names like Dairy Farmers and Norco.
"Most people in Australia would be a member of a co-operative business, though they may not realise it," Balnave says, adding that these could include anything from The Co-op book store, to a range of different credit unions.
Balnave is the co-author of A Global History of Co-operative Business, a book tracing the development of co-operatives in their economic and political context, since the mid-19th century.
Together with two colleagues from the University of Sydney and UTS, Balnave is developing a 'visual atlas' of co-operatives in Australia – an ARC Discovery project that sees the research team tracking through libraries and archives, business registers and old newspaper stories, to uncover the co-operatives in Australia which have existed over the past century or so.
What makes a co-op?
The co-operative business model involves joint ownership of a democratically run organisation, Balnave says, adding that 2012 was declared the UN International Year of Co-operatives to recognise the importance of co-ops in creating social and economic development worldwide and their effectiveness in empowering people and promoting self-sufficiency.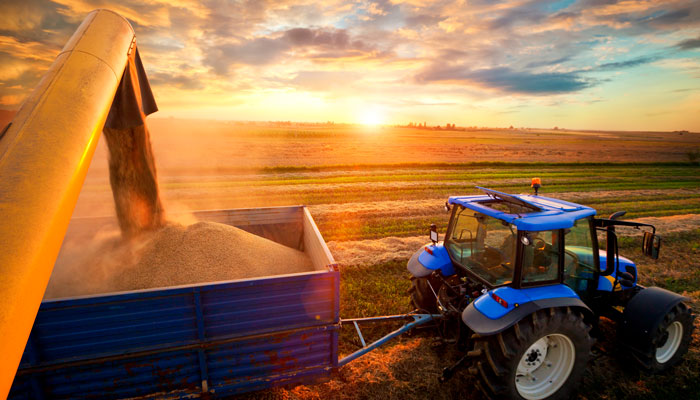 Millions of good reasons: the agriculture industry, banks and credit unions are among the businesses in the co-operative sector that employ an estimated 100 million people world-wide.
"The important distinction about co-ops is that they are owned and run by and for their members," she says. "People can confuse them with not-for-profits, but mostly they are for-profit. The difference is that the profit they get doesn't go to shareholders, it's either pushed back into the co-op itself, distributed to members or used to promote and help their community."
The co-op business model is recognised as very effective in generating income and providing jobs and opportunities for social inclusion. It also often provides much needed services, such as banking and finance services in rural and remote areas.
About 100 million jobs exist in the co-operative sector worldwide, and they include thousands of banks and credit unions, agricultural co-ops and even electricity co-ops.
Ethical option
"At a time when some of our biggest corporations are being investigated, whether that's banks for ripping people off, or the technology and media companies transferring all their profits overseas without paying tax, or the mining companies for pollution, people are looking for other options," says Balnave.
She says that, despite co-ops' success, most business students at university hear very little about the business model. She's developing subject ideas for a business course which would explore alternative models to investor-owned businesses such as co-operatives, mutual societies and social businesses.
"The big selling point for a co-operative versus an investor-owned business is that they are very much linked to their community, while corporate shareholders could be absolutely anywhere," she says.
A co-operative's sole aim is the benefit of its members, and this often means that members will buy from and sell to the co-op. Instead of distributing profits, co-ops may pay better prices when buying from members, or sell goods to them for lower prices.
While traditional corporations have a simple aim – to return the highest profit to shareholders – co-ops have to build social capital as well as perform an economic role, maximising benefits to its members while also operating as a sustainable business.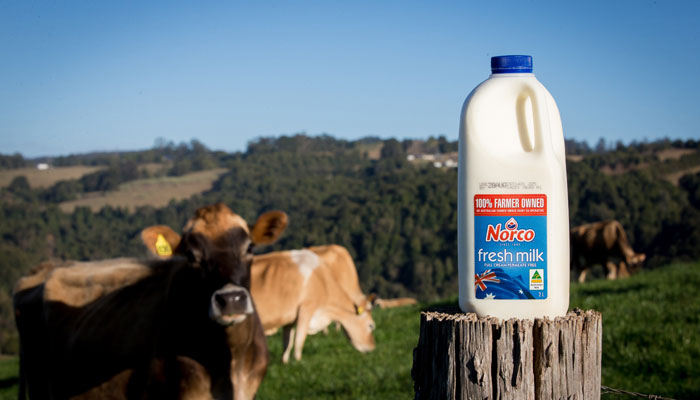 Community: Being conncted to and supportive of a community is the defining characteristic of a co-op model.
"One of the defining things about co-ops is their democratic nature – it's a case of one member, one vote," Balnave explains. Members become both shareholders and owners, but co-op shares aren't traded on the open market.
Key principles
There are seven principles that apply to all co-ops, she adds. Three key principles are: voluntary and open membership, democratic member control, and member economic participation – so that members participate equally no matter their wealth.
Concern for the community is another central principle. "Being connected to and supportive of the community is the inherent difference in a co-op model," she says. She adds that co-ops that are locally based and focused tend to thrive because their community gives 'reciprocal loyalty', supporting the organisation that supports them.
"What we found through history is when co-ops establish branches across a wide expanse of locations they can lose that local connection and be more likely to fail," she says.
Balnave's research shows that Australia's co-operative movement has experienced waves of interest both in terms of numbers and the types of co-operatives.
Consumer co-operatives emerged in the 1850s and fluctuated in significance until the 1940s when they reached a peak, with a few still thriving in rural areas. Agricultural co-operatives date from at least the 1880s and also fluctuated over time, reaching a peak in the 1970s when a strong push began towards demutualisation. Credit unions have become an important part of the Australian financial system over time.
The ebbs and flows over the years reflect both local and global trends, she says, with interest in co-ops waning in times of prosperity and rising during recessions.
"One driving reason behind co-ops is economic need," Balnave says. "The postwar boom removed the economic factor for people joining and forming and maintaining consumer co-ops."
But with corporate reputations on the nose and a growing interest in "platform co-operatives" such as accommodation rental agency FairBnB and stock photo co-op Stocksy United, we may see a new resurgence of co-operative business.
"People are becoming more aware of co-ops as a business model. With a huge change in business, from the gig economy to social enterprises, the co-op model addresses a key weak point, which is: where does the ownership lie?"
Unless ownership lies with the worker or the consumer, with one member, one vote, Balnave says, we will continue to see organisations that don't operate for any other purpose than to make a profit.