Find out what safe volume levels are on your devices when Macquarie University audiology students, in collaboration with National Acoustics Laboratories (NAL), will be in Martin Place from 7am next Tuesday March 3, World Hearing Day to test your headphones and give hearing health tips.
Listening to headphones when the volume level is set too high is a contributing cause of hearing loss, Macquarie University research shows, with some forms of hearing loss easily preventable.
Professor David McAlpine, Director of Hearing Research at the Australian Hearing Hub*, says people's music-listening habits can have a cumulative effect on their hearing.
Professor Cath McMahon, Director of Audiology and H:EAR Research Centre, Department of Linguistics, who works with the World Health Organisation to help prevent deafness and hearing loss, is also a member of the World Hearing Forum.
The Australian Hearing Hub located at Macquarie University is a state-of-the-art facility bringing together some of the country's best researchers and service providers to advance research, education and innovation into hearing and language disorders.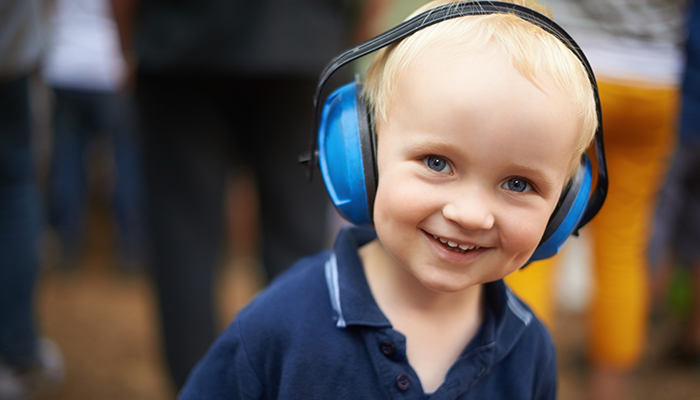 Subscribe for Media Release updates