Medication errors cost an estimated $1.3 billion each year in Australia alone, causing potential harm and longer hospital stays - and they pose a major safety challenge in hospitals around the world.
Technology has proven the most effective strategy to address these medication errors.
New research from Macquarie University Professor Johanna Westbrook with the Children's Hospital Westmead shows that medication mishaps in children's hospitals for high-risk medications can drop by nearly 40 per cent following the rollout of Electronic Medication Management tools.
"With this technology, clinicians enter medication orders into a computer system instead of hand-writing them on a paper chart, and the software has inbuilt checks to make sure the right dose goes to the right patient at the right time," says Professor Westbrook, who is the Director of the Centre for Health Systems and Safety Research Australian Institute of Health Innovation at Macquarie University.
Medication errors are particularly challenging in paediatric hospitals, where incorrect doses can lead to lengthier hospital stays. Westbrook's team interviewed over 200 families with a child in hospital and found it cost an average of $600 a day through loss of work, and in paying for care for other children, transport and parking.
Assessing Electronic Medication Management tools
Professor Westbrook has previously assessed the impact of software that alerts nurses, doctors and pharmacists to potential medication prescribing errors in adult hospitals and found errors dropped by around 50 per cent overall.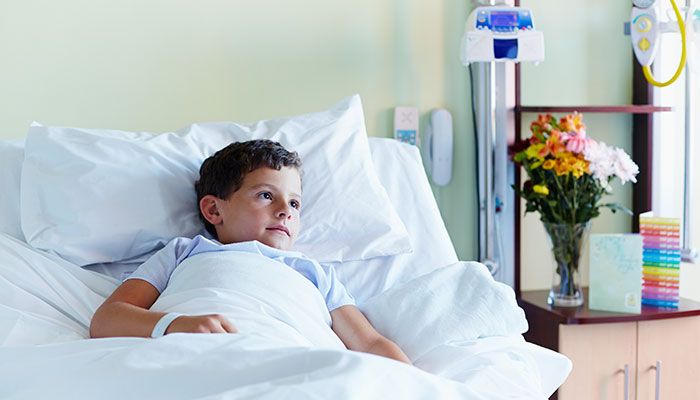 "Hospitals around the world are implementing electronic medication management systems to improve medication safety. But there's not a lot of evidence to demonstrate whether putting these systems in on a large scale, will produce the desired benefits," she says.
"These systems are a big intervention influencing the work of the prescribing doctors, nurses and pharmacists as well as every patient who comes into hospital needing medication."
Impact on children's medications
"This study is the first of its type in Australia to look for evidence about how effective these medication decision support tools are in reducing prescribing errors in Children's hospitals," she says.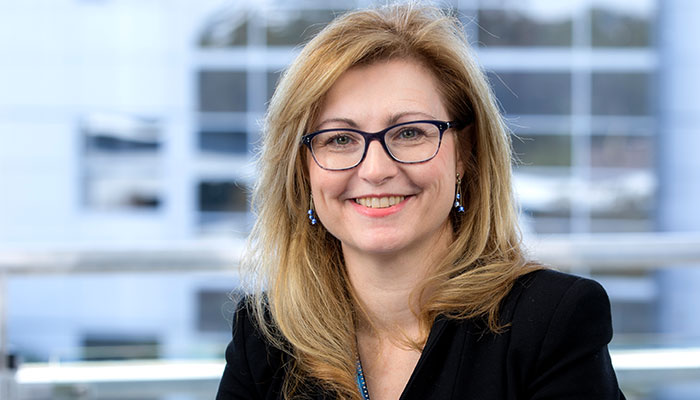 Win win: Professor Johanna Westbrook says preventing medication errors will reduce the toll taken on both families and the costly impact on the health care system bottom line.
"The most common errors in paediatric prescribing are dose errors, where a patient either doesn't get enough of a therapeutic dose, so they might not get sufficient antibiotics and take longer to recover; or they may get too much of a dose of a medication, so they may need to be monitored and stay in hospital for longer," she says.
As medication becomes more sophisticated and personalised medicines come to the fore, these systems are going to become more critical, she adds.
"Preventing prescribing errors can reduce the time that children are in hospital and that is good for them, because being in hospitals generally is dangerous," she says.
Reduced errors is less expensive for the health care system, and also less expensive for families, she says.
---
Professor Westbrook was awarded the National Health and Medical Research Council (NHMRC) Elizabeth Blackburn Investigator Grant Award (Leadership in Health Services Research) at the NHMRC Research Excellence Awards in Canberra on 11 March 2020.
The Elizabeth Blackburn Investigator Grant Award recognises the highest-ranking woman in the area of health services, determined by a peer review process. Professor Westbrook is internationally recognised for her research evaluating the effects of information and communication technology in healthcare.
---
Professor Johanna Westbrook is the Director of the Centre for Health Systems and Safety Research at the Australian Institute of Health Innovation at Macquarie University.